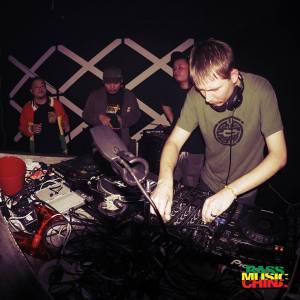 Anderson Muth, AKA The Groove Thief, is a dub and reggae selector currently based in Hong Kong. Raised in Colorado, USA, he has spent much of the last decade living and traveling in Asia while embracing a myriad of musical influences.
His eclectic bass-heavy style weaves together different eras and genres of Jamaican-influenced music, particularly digital reggae and rootstep.
With over 20 mixtape releases, including special mixes for Dub.com, "The Saturday Skank" (RTHK Radio 3), and Bass Music China, The Groove Thief is constantly evolving his sound and promoting his vision for the dancehall.