'Summertime' is the latest single from rising New Zealand dancehall/reggae artist Israel Starr.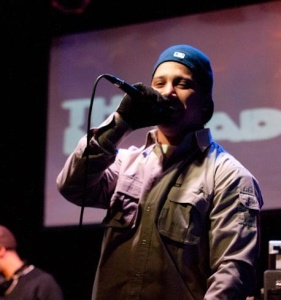 It is a tune full of nice vibes that embraces the most carefree time of the year, summer, and it is sure to get you dancing in the club but also relaxing at the beach. 'Summertime' is an essential tune for anyone wanting to feel irie. 
Israel Starr – 'I just wanted to make a tune that really captured the nice vibe of summer, relaxing with family and holidaying, that sort of thing. Some people forget to enjoy life a little, Jah gave us this world to enjoy so take a little time to smell the roses ya know.
Nuff people know me a militant youth but I still have smiles and enjoy life even though the world is a crazy place'